27 tags
13 tags
13 tags
10 tags
23 tags
13 tags
14 tags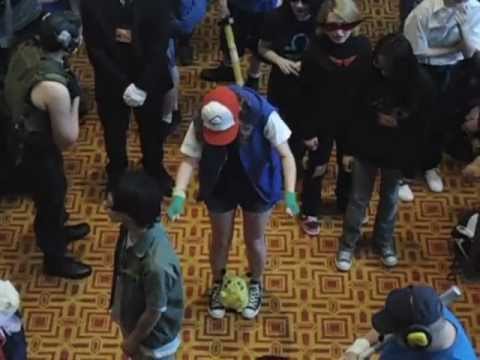 30 tags
20 tags
22 tags
16 tags
today is my 19th birthday :]
30 tags
13 tags
17 tags
15 tags
11 tags
12 tags
freedom-to-love-her: idk what it is but pin up is so fucking sexy legit turns me on! 
Inbox me anonymously? →
15 tags
17 tags
21 tags
20 tags
12 tags
whybotherwiththis asked: Hey! You're one of the people I follow and I just wanted to stop by and say hey! Hope all is well and that life is treating you well! I try not to be a stranger, so please, don't be a stranger either :) Feel free to come chat with me sometime!
Anonymous asked: I think what you're doing through your photography is great. I just hope you know that you're not alone either. I saw you say you're self-harming again and I don't know you but I felt kind of sad reading that. I've never gone through it but I know it's hard to stop self-harming. But you said you started self harming "again :(" and that word again along with...
9 tags
30 tags
13 tags
24 tags
17 tags
30 tags
17 tags
16 tags
16 tags
i started self harming again :(
15 tags
8 tags
7 tags
6 tags
6 tags